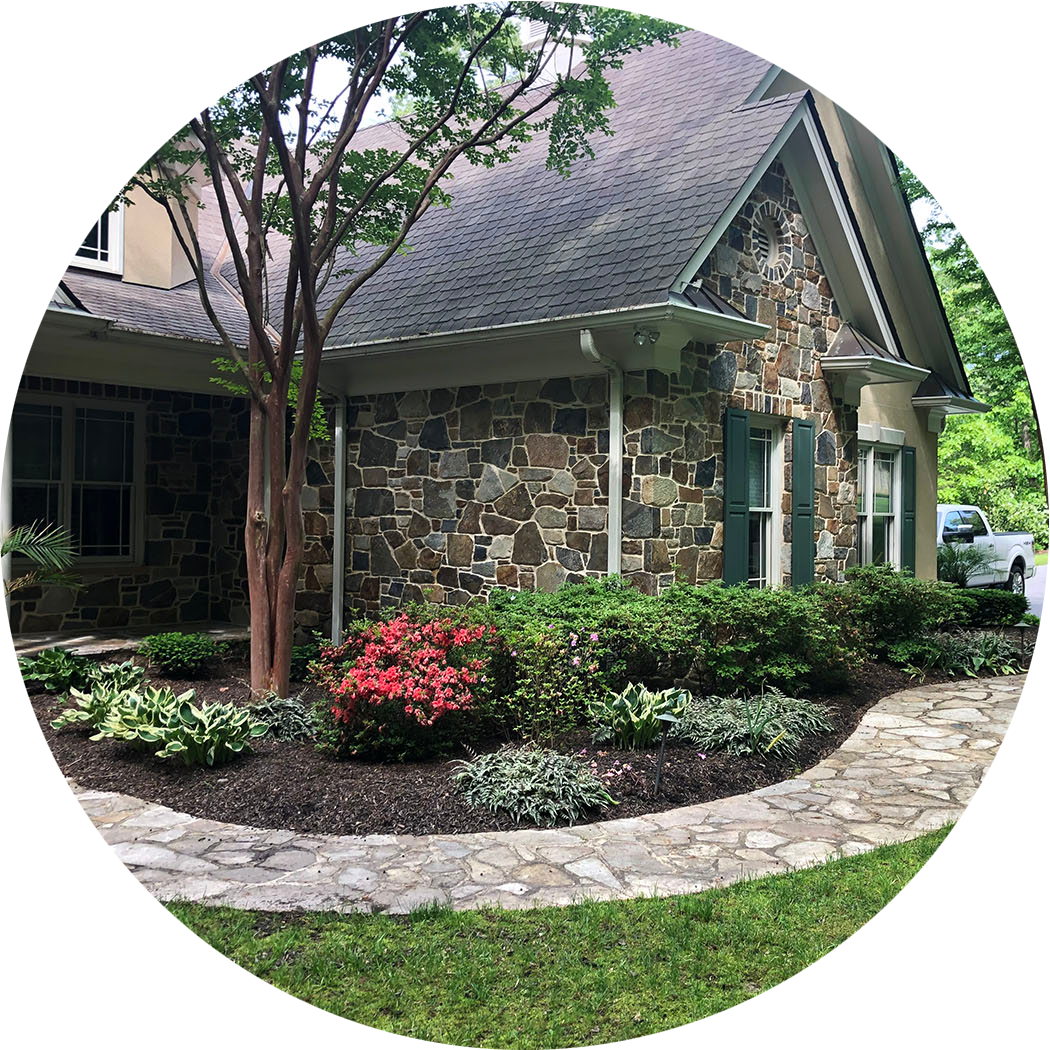 Quality Landscaping with deep roots.
Founded in 2000, Quality Landscaping is family-owned and operated, providing reliable service you can trust. Located throughout Maryland, we specialize in full landscaping services for both residential and commercial customers. We aim to keep your property beautiful, green and healthy now, and for seasons to come.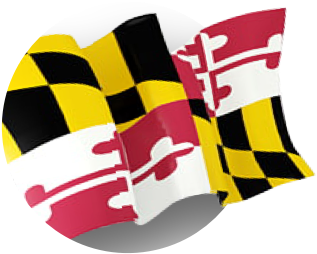 Your Maryland Landscaping Experts
Annapolis   •   Anne Arundel County County   •  Baltimore City  •  Baltimore County   •  Calvert County   •  Carroll County  •  Charles County   •   Howard County   •   Montgomery County   •   Prince Georges County
We've got you covered, all year round.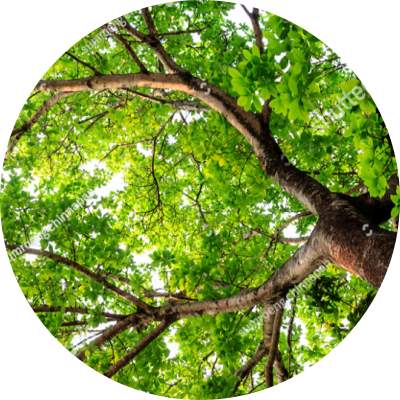 Tree Maintenance
Pruning, Removal, Cabling, Bracing, and Lightning Protection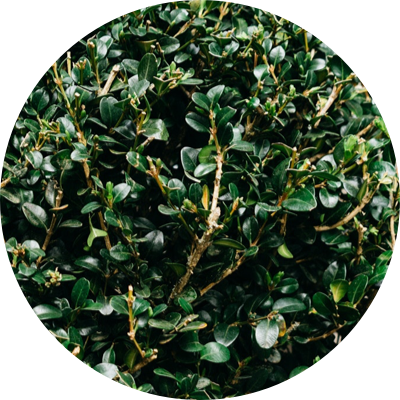 Plant, Tree & Shrub Care
Fertilization, Pest and Disease management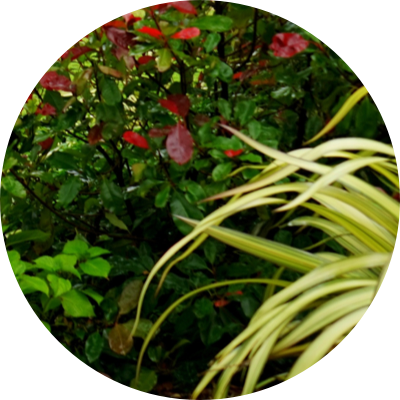 Full-Service Landscaping
Landscape Design, Mowing, Pruning, Irrigation, Seeding, Aeration, and Regrading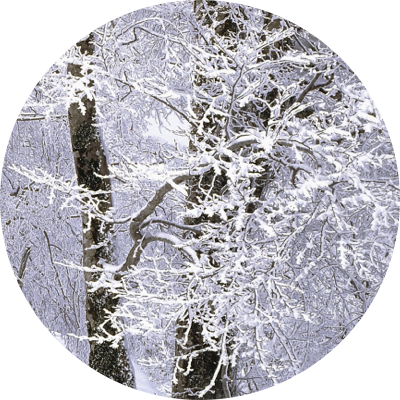 Snow & Ice
Snow Removal, Plowing, Salt and Shoveling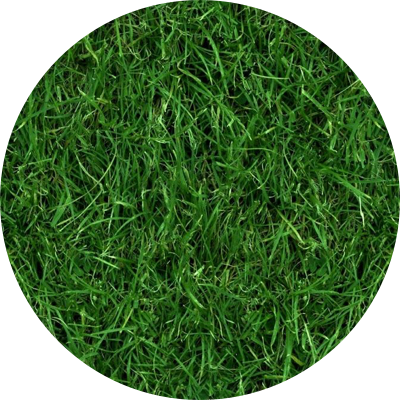 Turf Care
Fertilization, Pest and Disease management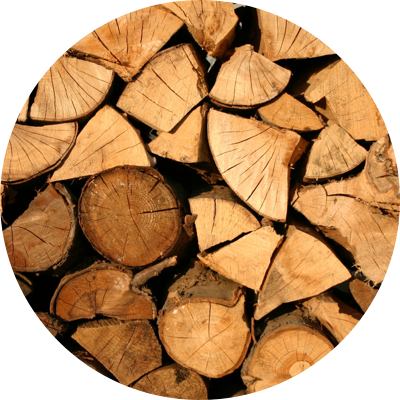 Firewood Supply
Seasoned Wood, Cord and ½ Cords Available
Fully licensed for all your landscaping needs.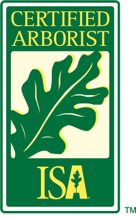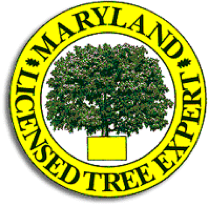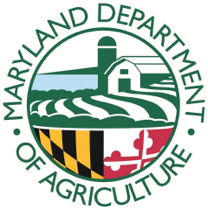 Maryland Home Improvement Contract License # 121928   •   Maryland Forest Product Operator # 010776   •   Maryland Licensed Tree Expert Number # 2058

Amazing company. Very professional, high quality work.
C. Lyn

Quality Landscaping goes above and beyond to ensure the job is done well.
S. Hopkins

Best landscape ever. They care. They are honest and their name fits. Quality all the way.
K. Burns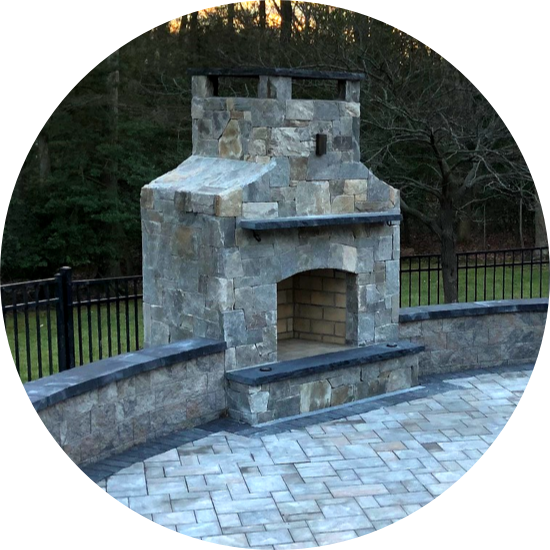 Expert service at a reasonable price.
We focus on providing knowledgable property maintenance safely and efficiently.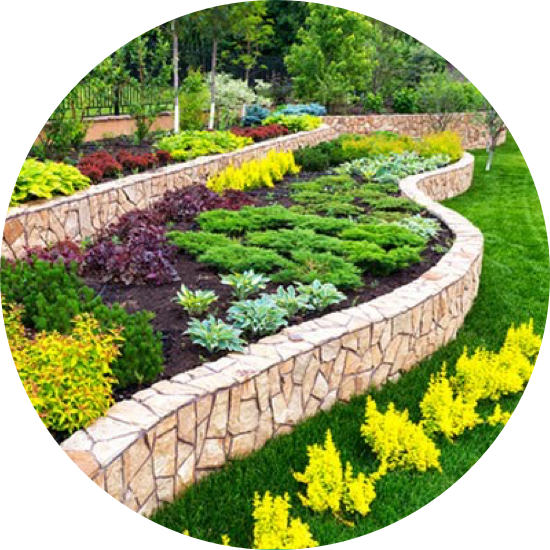 You'll feel like you're part of the family.
Your Quality Landscaping representative will work with you throughout the process to make sure your vision is fully realized.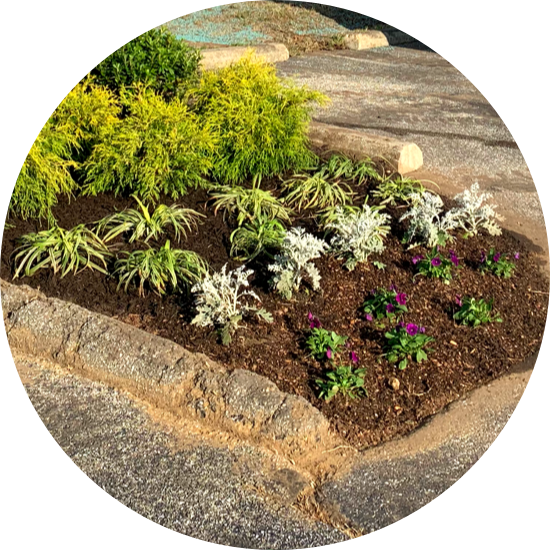 We take pride in our work, so you can too.
Providing dependable and quality service in Maryland for over 20 years. 
Let us know a bit about your landscaping needs.
Get the most out of your property and add value to your home. Contact us today for a custom quote on your dream landscaping project!